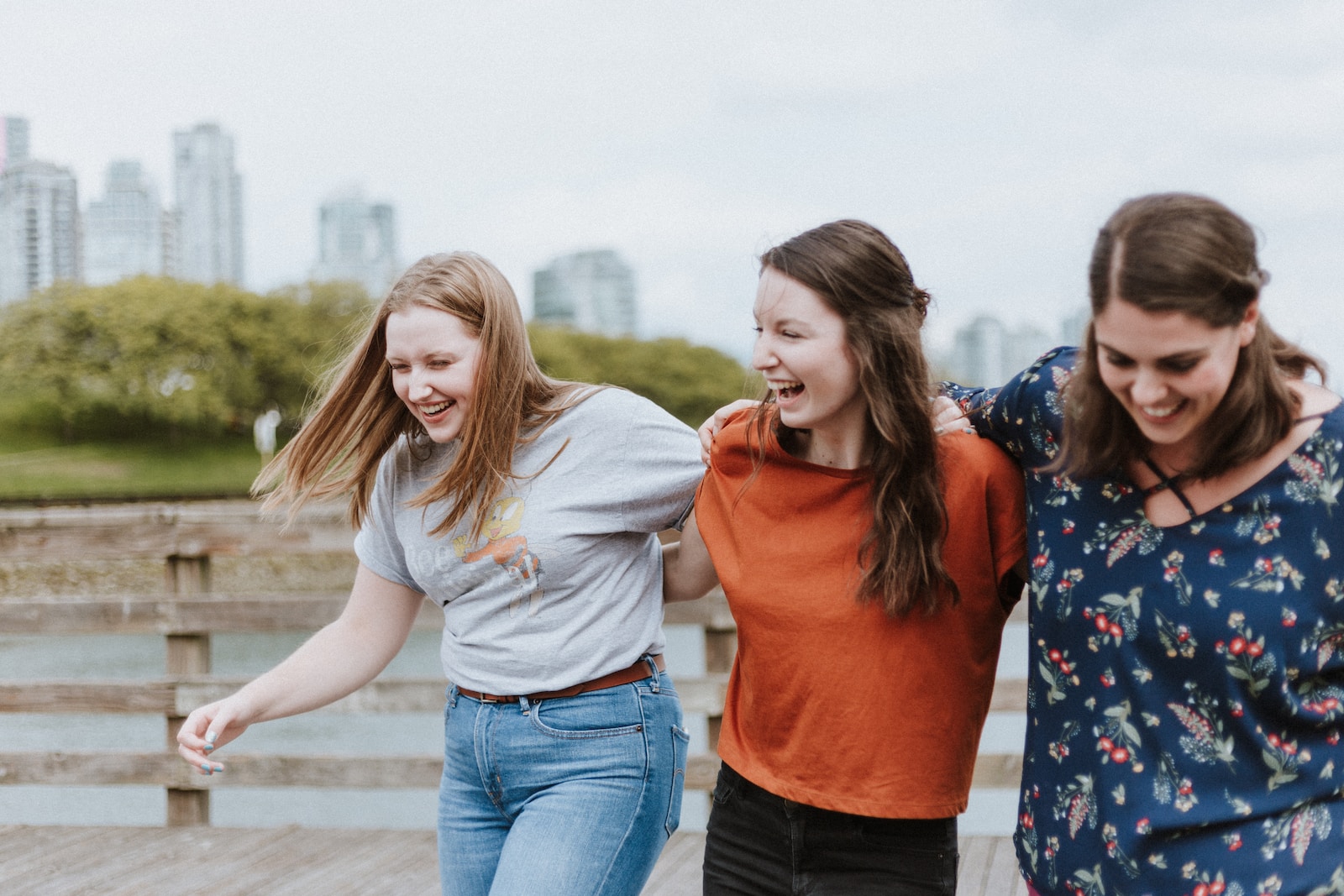 About MATES
The MATES Mentoring Program provides positive role models who mentor, assist, target, engage and enhance the skills and life experiences of young people. MATES matches young people (mentees) with a volunteer (mentor) from the local community. Mentors and mentees catch up for one hour, once a fortnight for one year. MATES is a great way to volunteer in the community.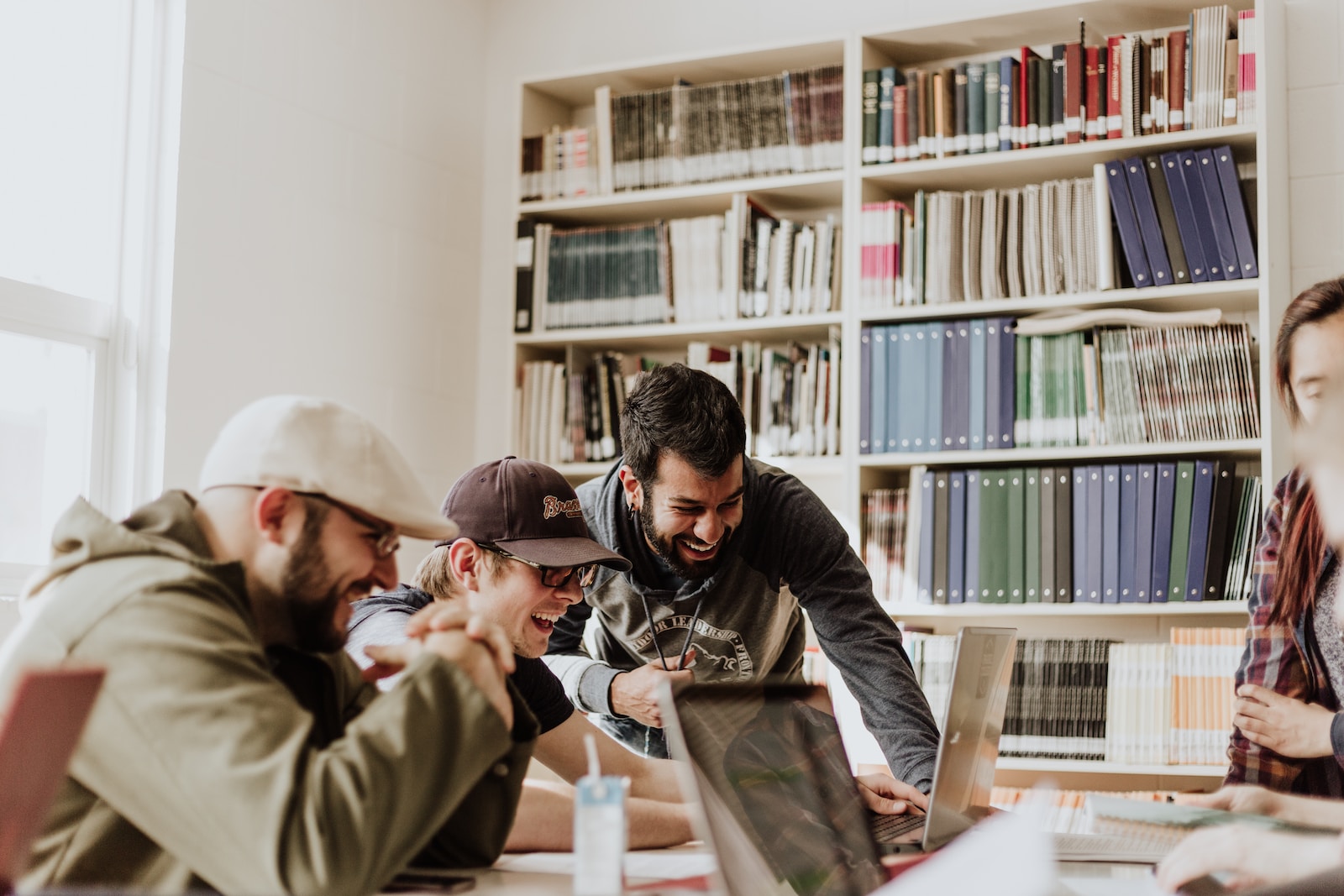 Schools
Primary and secondary schools in the Wimmera Southern Mallee region can access the MATES Youth Mentoring Program Framework for free. The framework includes policies, procedures and templates to implement MATES into your school. WSMLLEN will provide ongoing support with recruitment, training, activities, events, and tips & tools for volunteer management.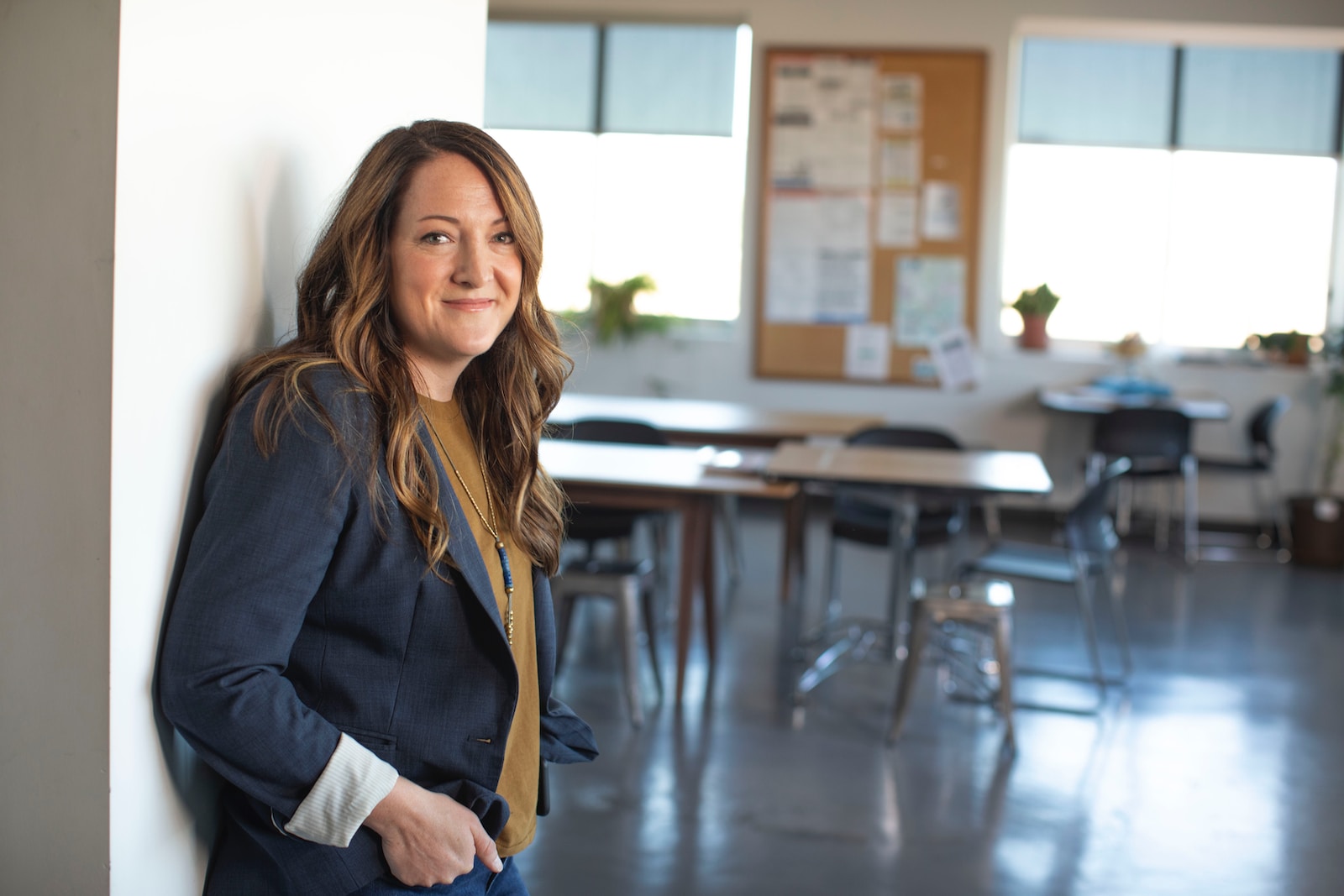 Mentors
Volunteer members comes from all walks of life and genuinely have an interest in shaping the future of young people and their community.
Volunteers must be over the age of 18, have or are willing to get a Working With Children Check and be available during school hours for 1 hour each fortnight.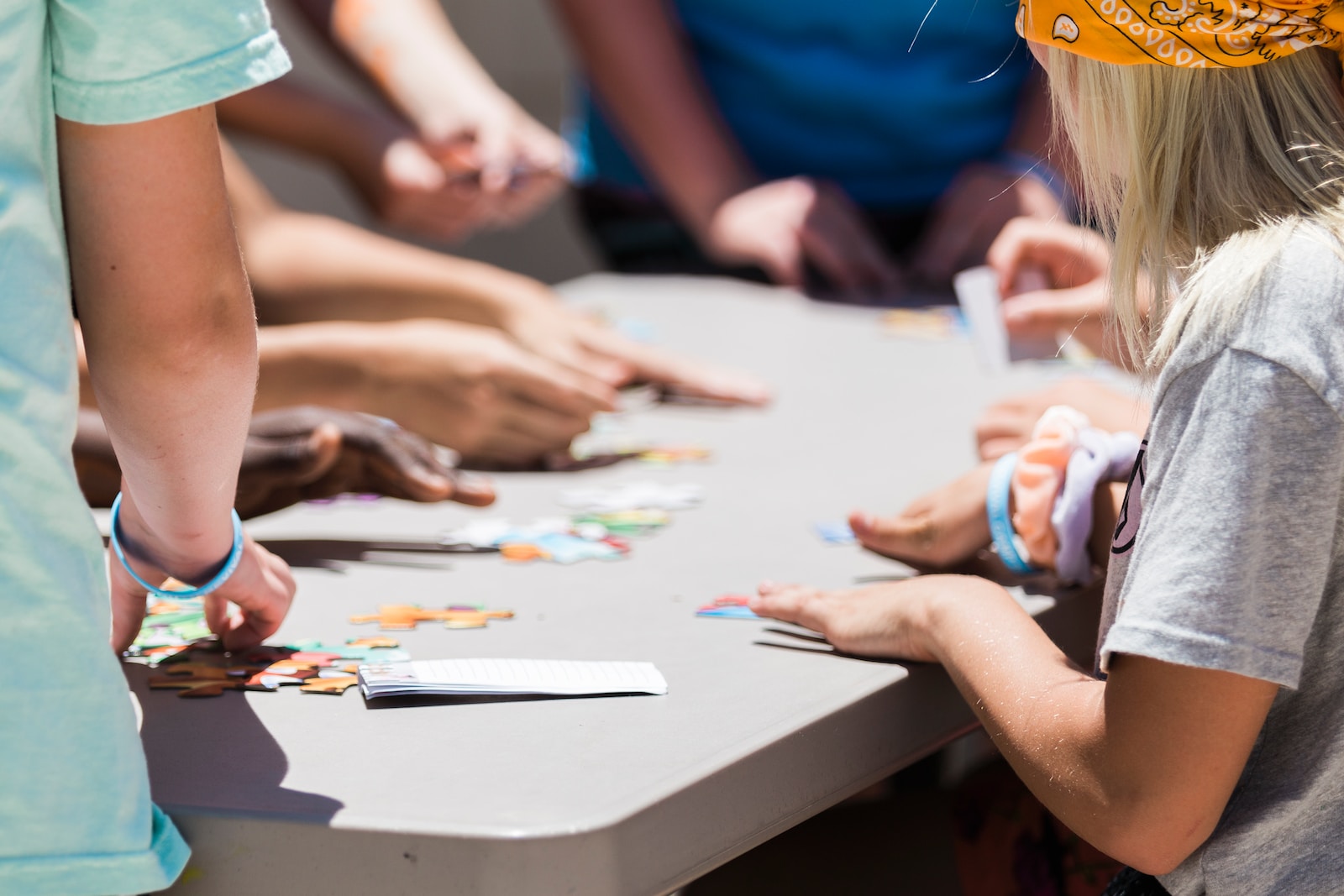 Businesses
MATES is very well supported by local businesses and organisations who, through volunteer employee engagement strategies, allow staff to participate in MATES Mentoring during business hours. Community Champion businesses find employees appreciate the opportunity, feel a sense of connection to community, and participation overwhelmingly supports team culture. More information on becoming a Community Champion is available by contacting WSMLLEN.
"It only takes 24 hours to change a life"
~ John Doe
For more information, or to express you interest please contact:
Kerri Nichols
MATES Coordinator
Wimmera Southern Mallee LLEN
mates@llen.com.au
(03) 5381 0122
*please note Kerri is part-time, for a more immediate response contact eo@llen.com.au