Awards Australia Community Group of the Year Award Winner 2018, in the Regional Achievement and Community Awards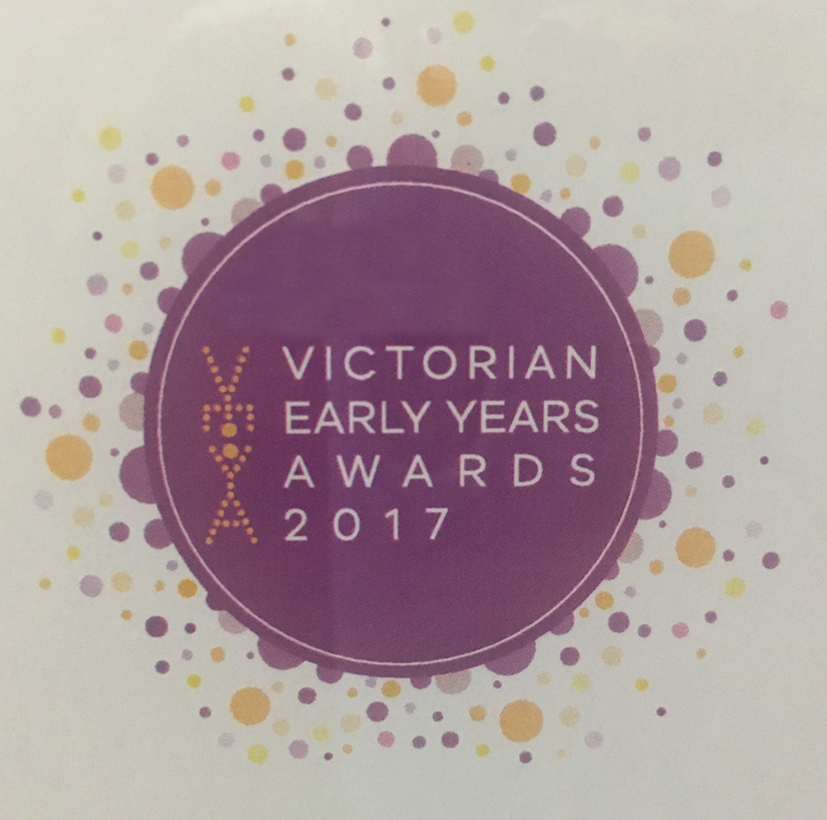 Let's Read Wimmera was a finalist in the 2017 Victorian Department of Education Early years Awards in the category of 'Creating Collaborative Community Partnerships'

The MATES mentoring program was selected as a finalist in the 2016 Volunteering Victoria State Impact Awards.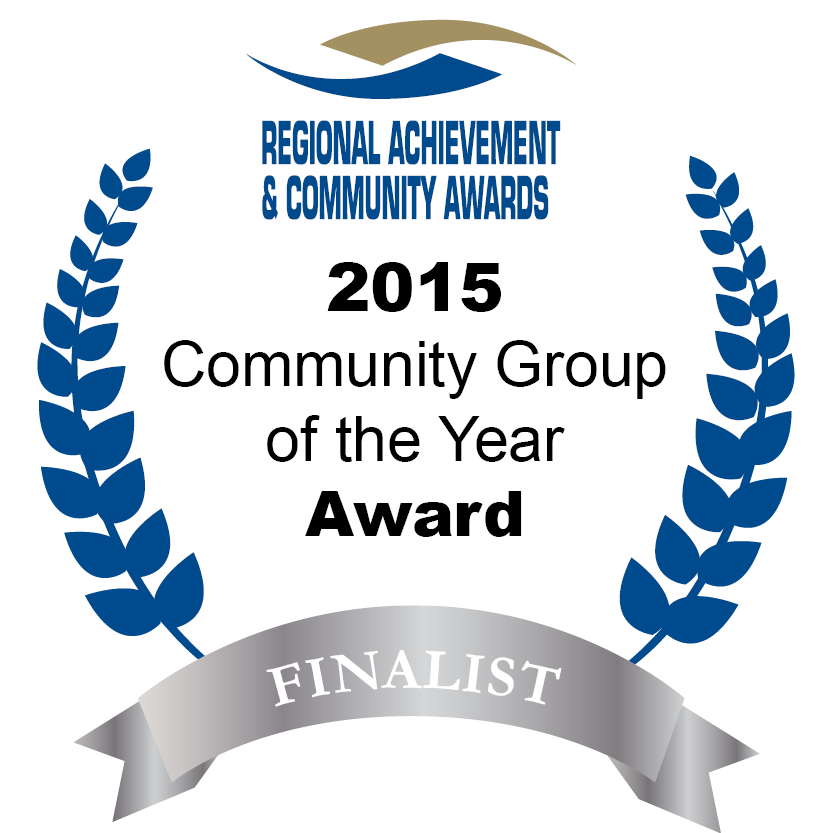 Wimmera Southern Mallee LLEN was a finalist in the 2015 Regional Achievement and Community Awards in the category of Community Group of the Year.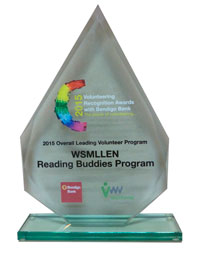 The Wimmera Southern Mallee LLEN Reading Buddies Program was the winner of the Connecting Communities Award and Overall 2015 Leading Volunteer Team Award presented by Volunteering Western Victoria at their 2015 Awards Night.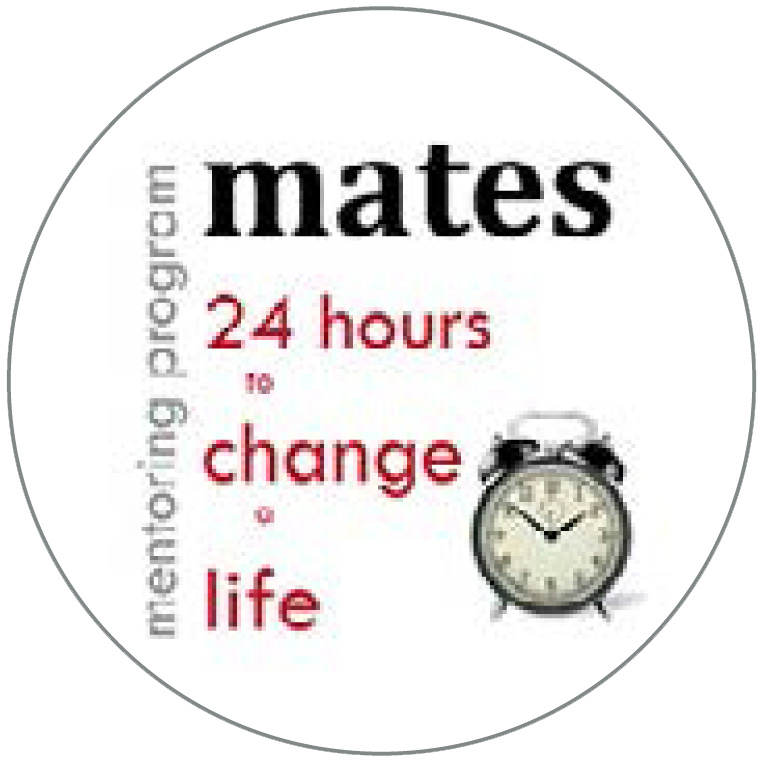 The MATES Mentoring Program was a finalist in the Connecting Communities category in Volunteering Western Victoria's 2015 Recognition Awards.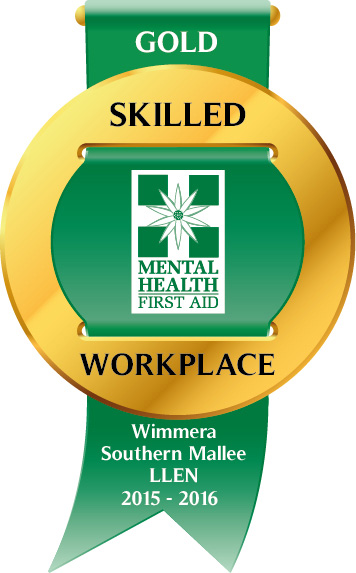 Wimmera Southern Mallee LLEN qualified as a Gold Workplace in 2015 and 2016 with 100% of staff having completed the Youth Mental Health First Aid Training.